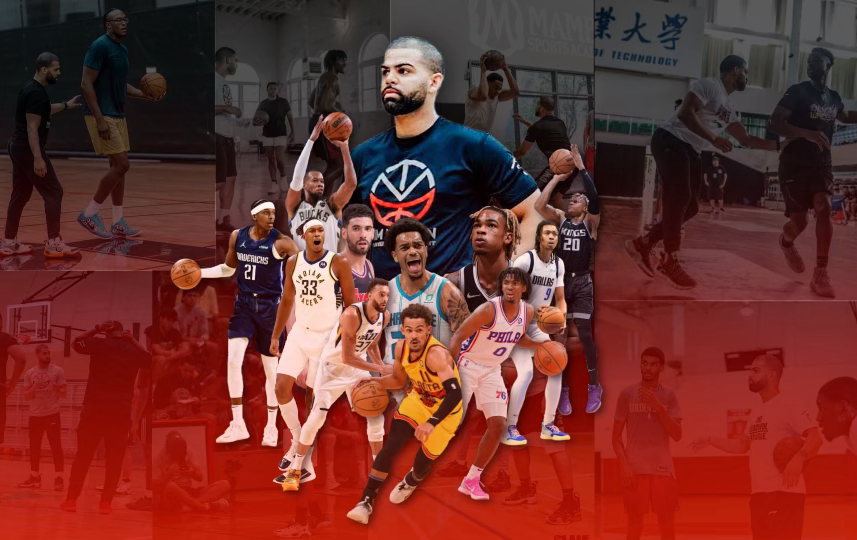 Tim Martin
Tim Martin IQ
Tim is considered one of the best in the world at teaching the game of basketball and is the Director of Basketball Relations for the Dwyane Wade sneaker company, Way of Wade/Li Ning. Tim uses his basketball expertise to sell online programs and empower athletes worldwide.
Discover How Tim Martin Utilizes CoachIQ to Power His Virtual Academy
---
EXPAND YOUR REACH
Share Your Expert Coaching Knowledge with Athletes Everywhere
Tim's virtual basketball training program features expert coaching, interactive drills, and customized workouts using CoachIQ:
> Video Creation
> Digital Courses and Quizzes
> In-App Messaging
> Online Payment
> Web Design
---
Deliver
High-Value Programs Focused on Key Game Elements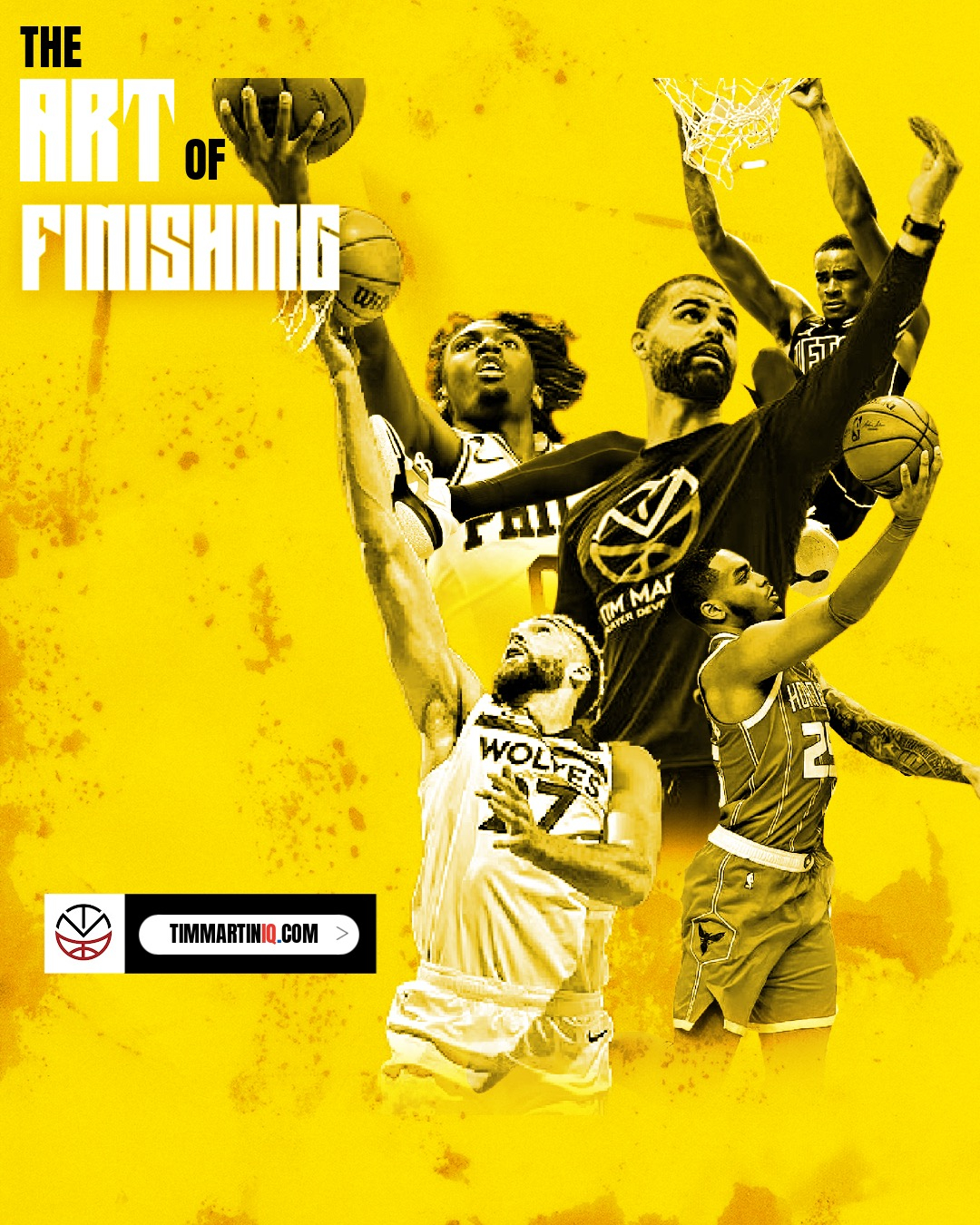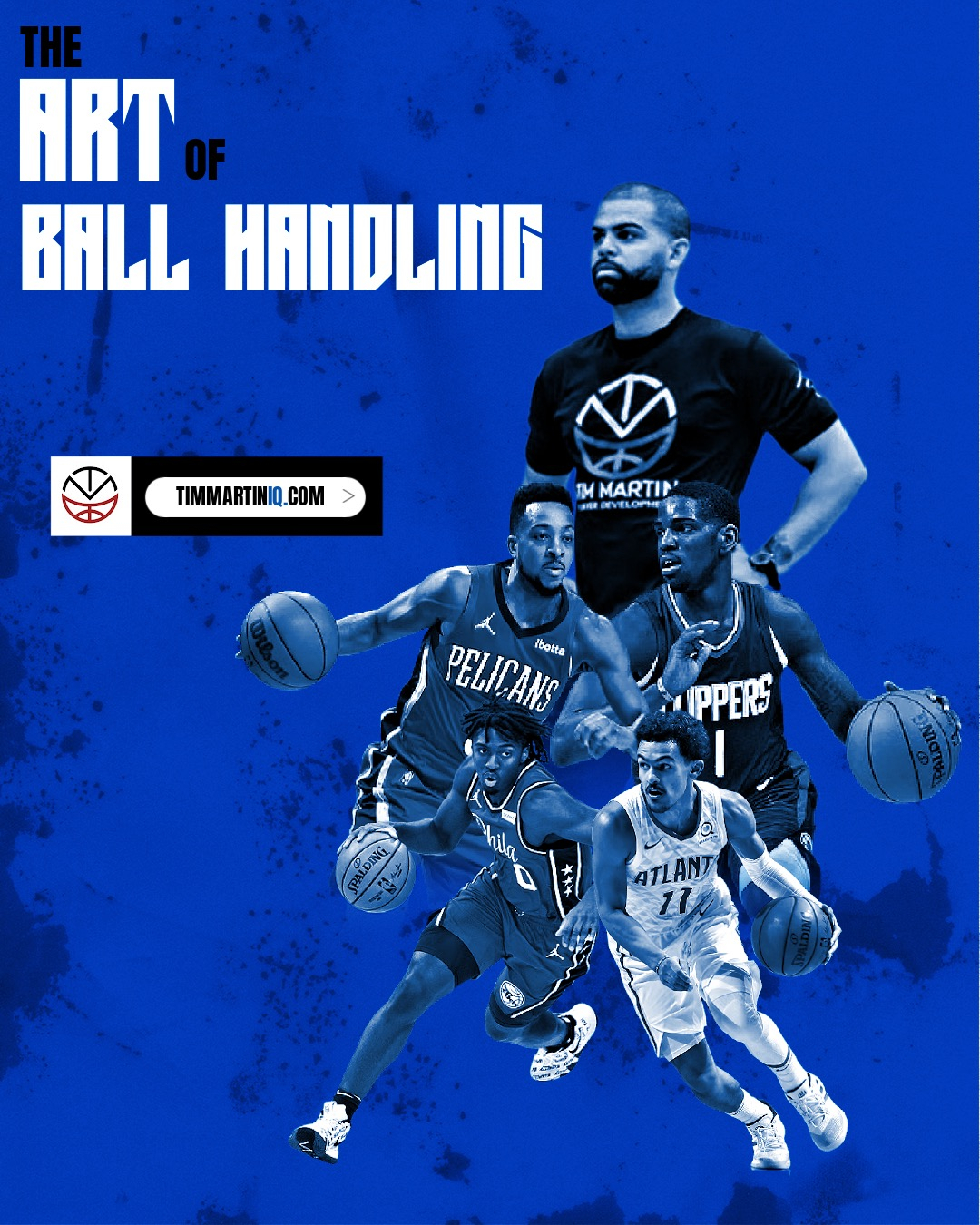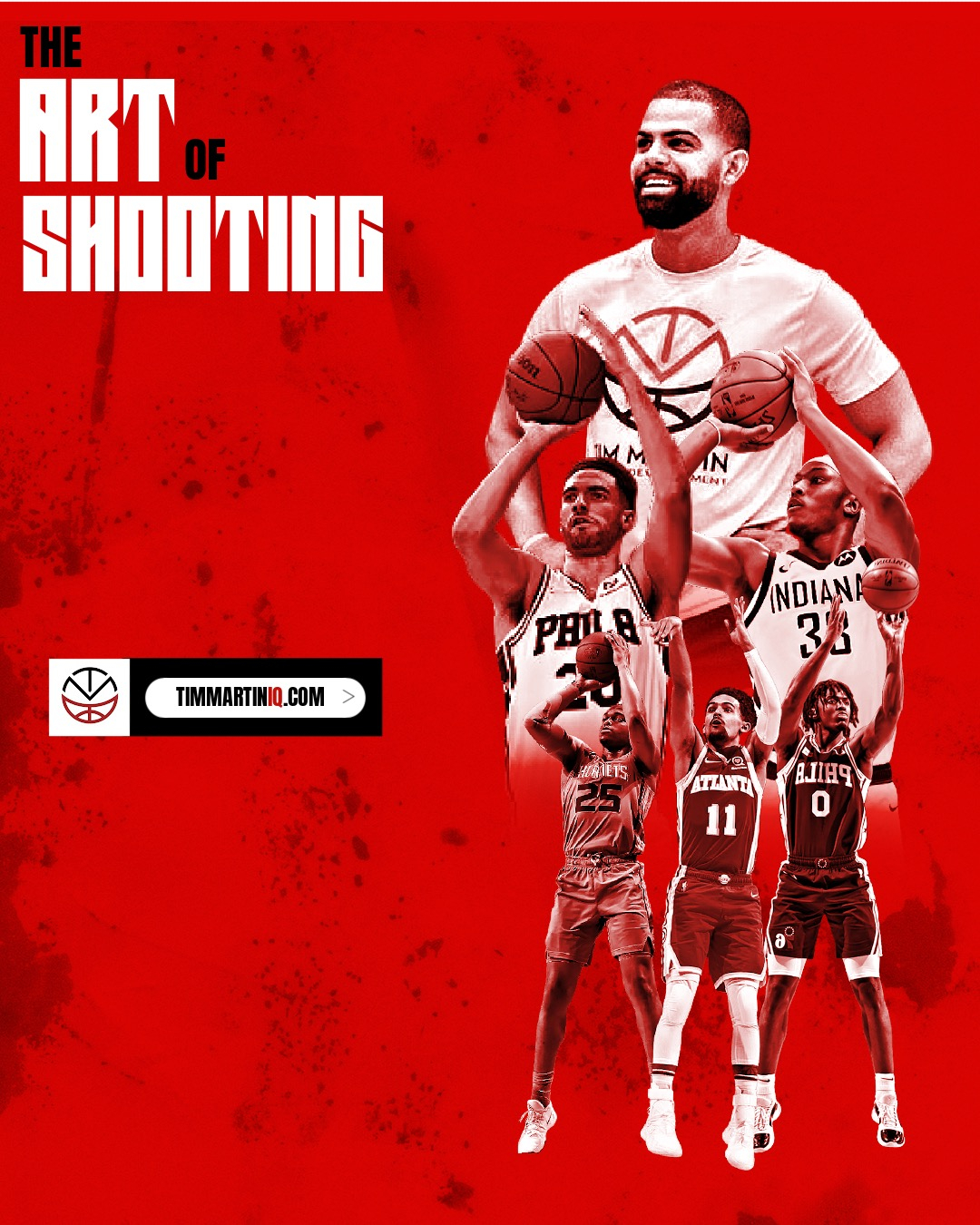 Scale your coaching beyond in-person sessions, increase customer retention and grow your business with CoachIQ.
Privacy Policy | Terms and Conditions
Copyright © 2023 AthleticOutlook, Inc. All rights reserved.